FLY-THROUGH.com - FPV Drone Tours
Mind blowing Fly-throughs with drones
We are an EU Specific licensed and insured drone company (Cineshoots) that can film and produce your FPV (First Person View) fly-through videos for all sorts of video productions, event locations, real estate, industrial, commercial, retail, and tourism all over the world!
Only the best
FPV Drone Pilots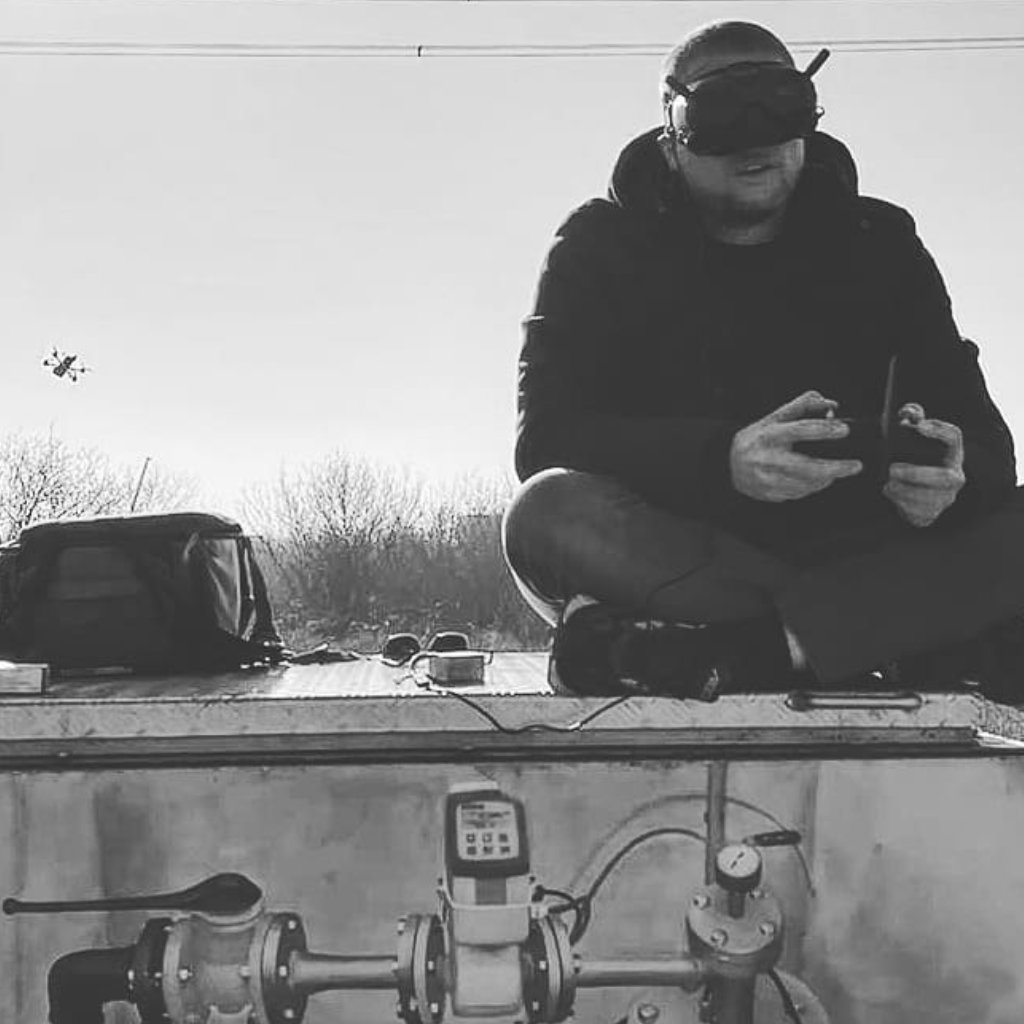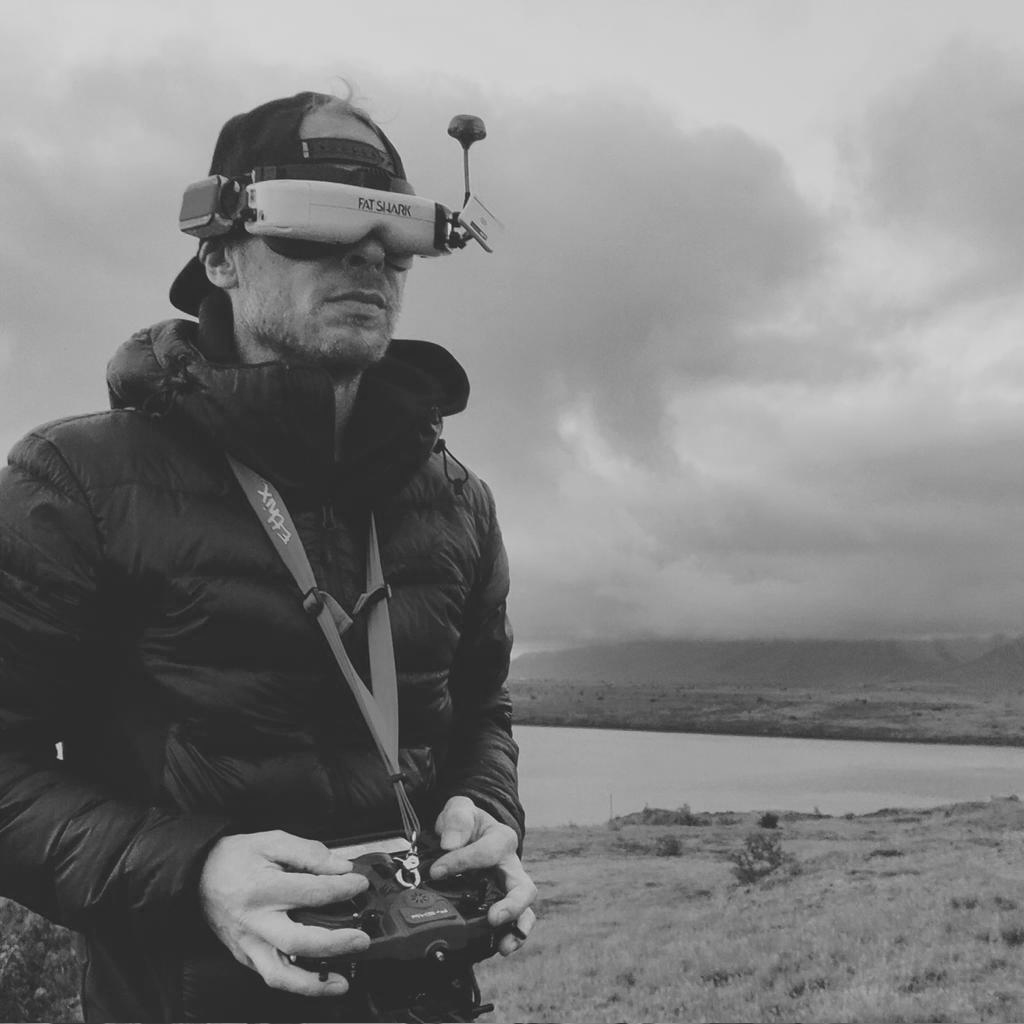 Happy clients
Testimonials
Walkthrough videos birds eye view
"Both Fly-Through drone tour videos have been well received. Really cool! Hopefully, we can do another project together again soon!"

Samcity
"The perfect way to showcase our big avenue in one shot, production went flawless and we are very happy with the result, we got a lot of great responses from our visitors!"

Book a Flight
Need a FPV drone Fly-through for your location or production?
Give us a shout!
Join us! We need fully licensed FPV pilots Worldwide: